TOP s.r.l. is a commercial company for marketing, communication and development of sporting event of Fuoristrada Club 4×4 Pordenone.
Therefore actually it is busy to realizes the 2006 edition of Italian Baja and Rally Tout Terrain del Friuli, for Cross Country Bajas, andAzzano Rally, Rally Valli Pordenonesi and Piancavallo and Ronde Piancavallo for Rally specialty (gravel and asphalt). TOP s.r.l. moreover can be able to give consultancies of technical-sporting organization, of marketing e development also for other part. For example, TOP s.r.l. is able to realizes Road-book, Rally Guide, Press-Book, Service Book and any other instrument for Organizing sport event.
TOP s.r.l. has complementary structures also, functional to have good result of an event, like:
"Rally Podium" of departure and arrive with 15x6x4 dimensions and with substitutable panels to consent the applications of sponsors boards, light and roof
1 audio system with 600w power, completed with radio-microphone, double CD player, Radio receiver , Mixer, e National items
2 big air arc of 11mx4m with possibility of applications on of Sponsor PVC banner
1 "American", aluminum lattice structure where you can hang lights, additional loudspeakers and flags of the nationalities of the competitors entered to the event.
TOP s.r.l. is affiliated ASCOM Pordenone.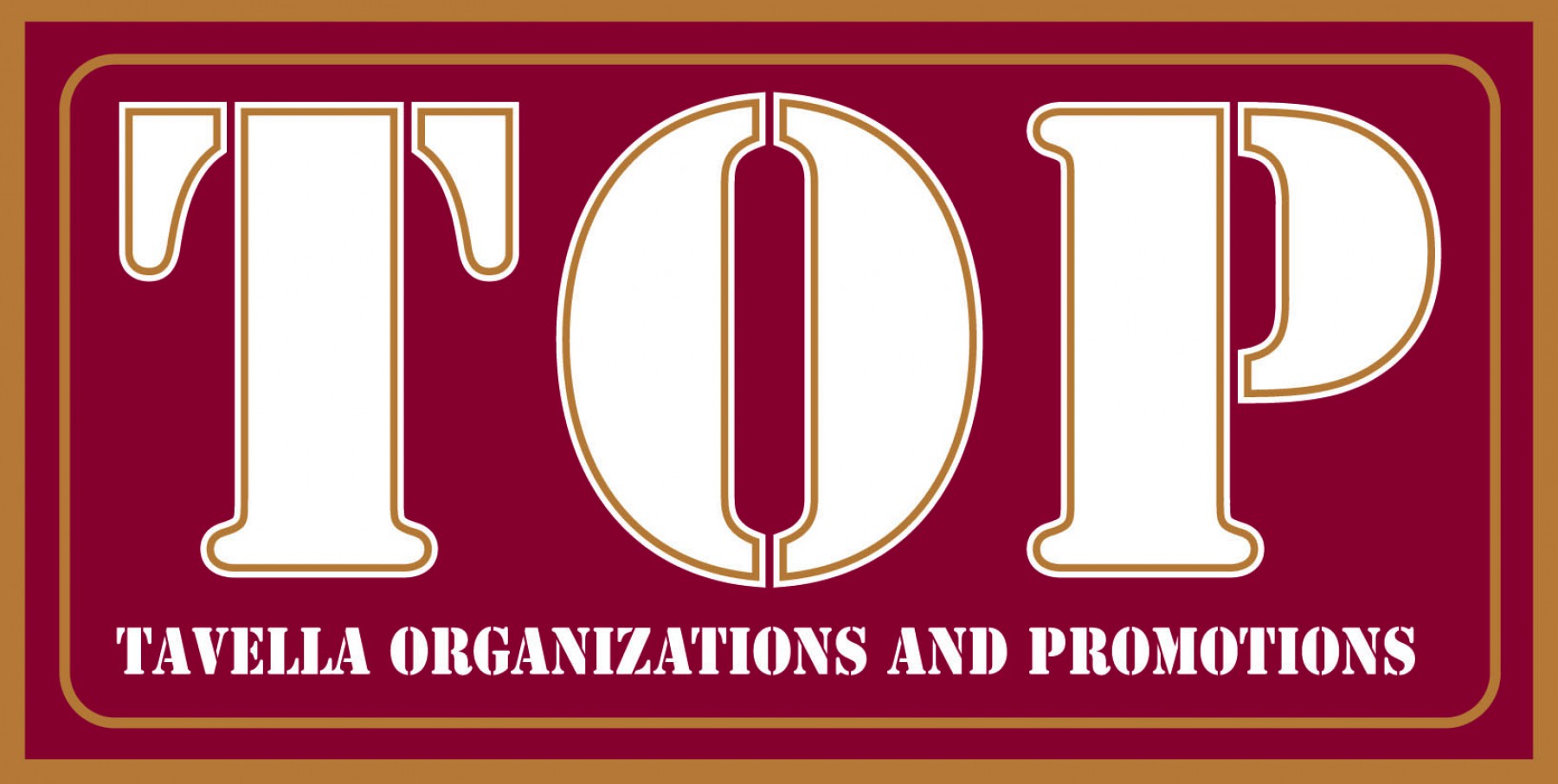 Off-road Club 4 × 4 Pordenone

Founded in 1983 by a group of enthusiasts, the 4 × 4 Pordenone Off-road Club, after a first pioneering phase, made up of rallies, Jamboree and short non-competitive tests, passed in '91 to the organization of the "1 ° Raid del Friuli 4 × 4 ", which became" Italian Baja "in 1993.