Two world champions of Al-Rajhi and the Russians still beaten. Two Toyota Hilux Overdrives on the podium and no poker for Gadasin with the G-Force Proto. Ko in the final Borsoi, Codecà (Suzuki) wins for the Italian.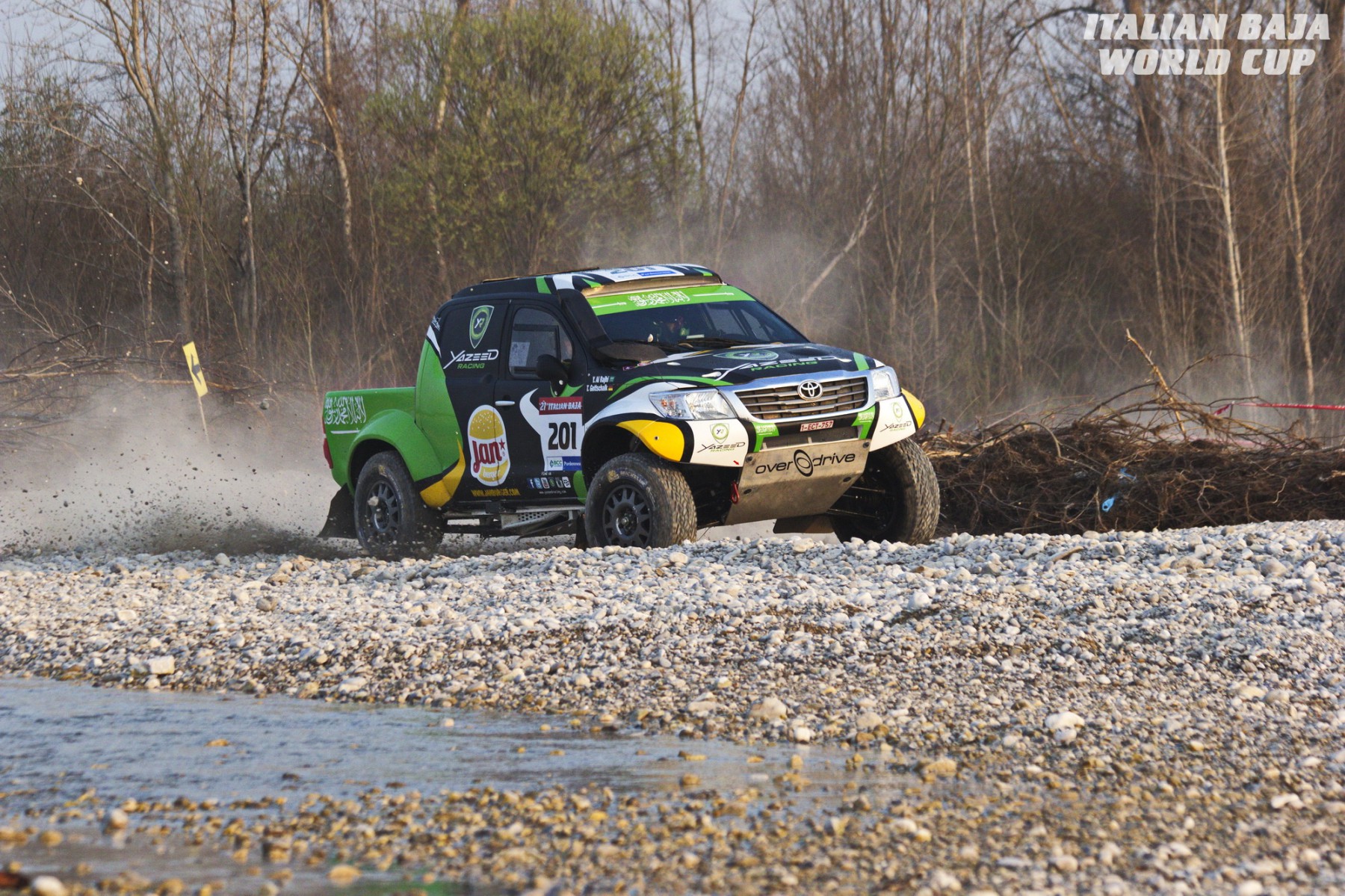 The Italian Baja still speaks foreign, the world off-road race that from Friday to Sunday animated the hinterland of the Meduna, Cosa and Tagliamento shores, or the splendid scenery of the "grave" in the province of Pordenone, invaded by thousands of enthusiasts. The victory went to Saudi Yazeed Al-Rajhi, alongside German navigator Timo Gottschalk. Their Toyota Hilux Overdrive completed a timed course of just over 300 km in 3: 17'15 '', flying in some places at over 170 km per hour.
Already first a month ago in the Northern Forest of Leningrad in front of Vladimir Vasilyev, this time Al-Rajhi defeated the Russian Boris Gadasin, who hoped to get the poker of victories after the successes in 2007, 2009 and 2011. The "tsar" with the his G-Force Proto was in the lead after the first stage, but yesterday he had to surrender to the impetuous comeback of his rival, the fastest result in each selective sector so as to close a 44 '' advantage at the finish line.
Third position for Poles Marek Dabrowski and Jacek Czachor at 1'52 '', also on Toyota Hilux Overdrive, initial protagonists of Friday's prologue on the fords of Meduna between Cordenons and Zoppola. Down from the podium the Mini All4 Racing of the X-Raid team, with Vasilyev ahead of Martin Kazmarski, divided by 39 'and respectively first and second in the T1.2 category (diesel vehicles). The Brazilian Reinaldo Varela (another Toyota Overdrive), first in 2013, this time had to settle for seventh place. Ninth position for Thierry Magnaldi with the first four-wheel drive Original Schlesser.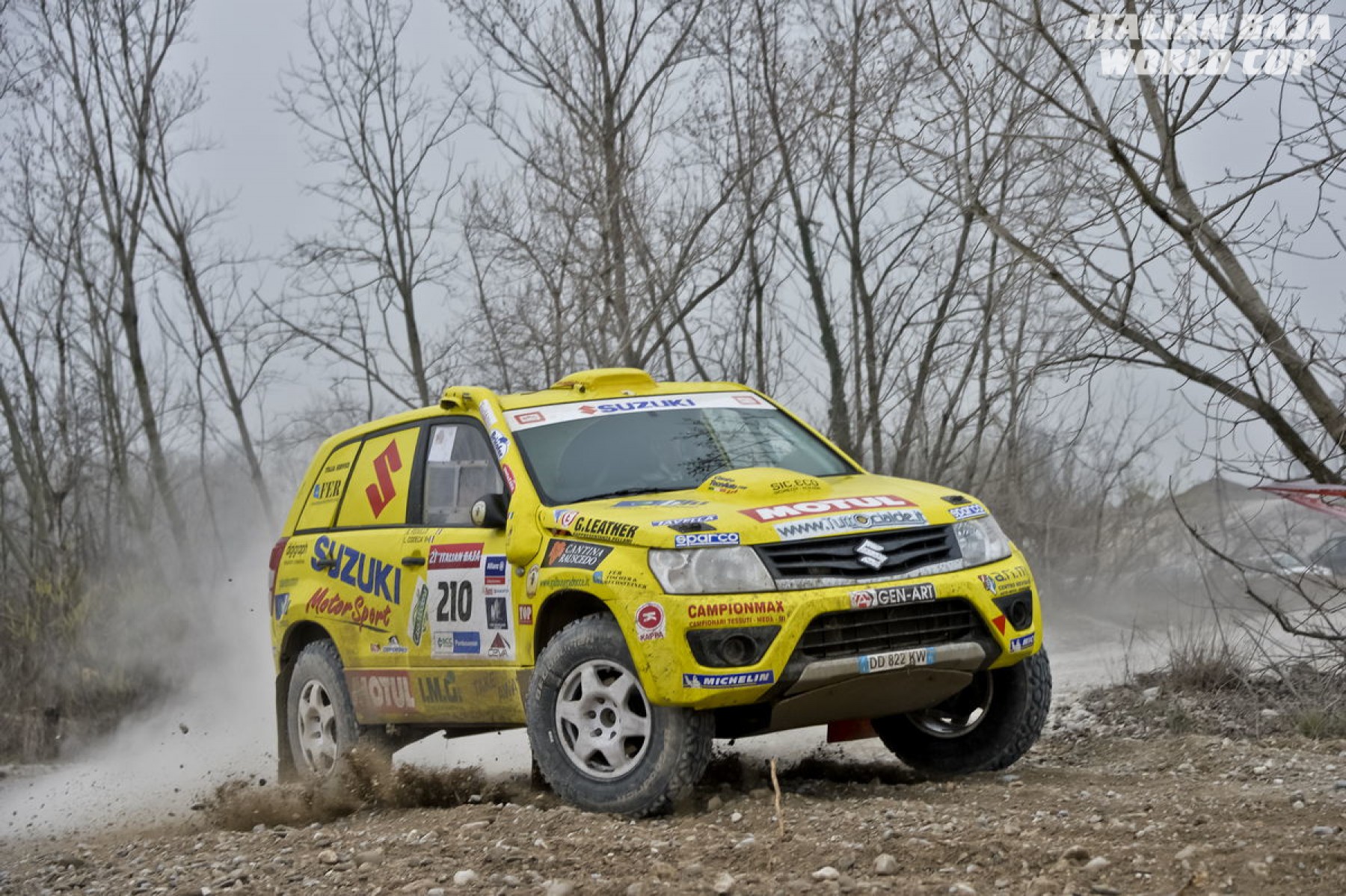 THE ITALIAN BATTLE Forced into a rearguard fight in a world championship key, due to vehicles not up to par with the big names from across the border, the Italian drivers did not, however, disfigure. Bad luck for Elvis Borsoi with the Pajero planted right in the last selective sector due to the breaking of the clutch. The Venetian had a decent advantage to manage over Lorenzo Codecà, who thus placed the Suzuki Grand Vitara in 19th place overall, ahead of Riccardo Colombo in Ralliart's Mitsubishi L200.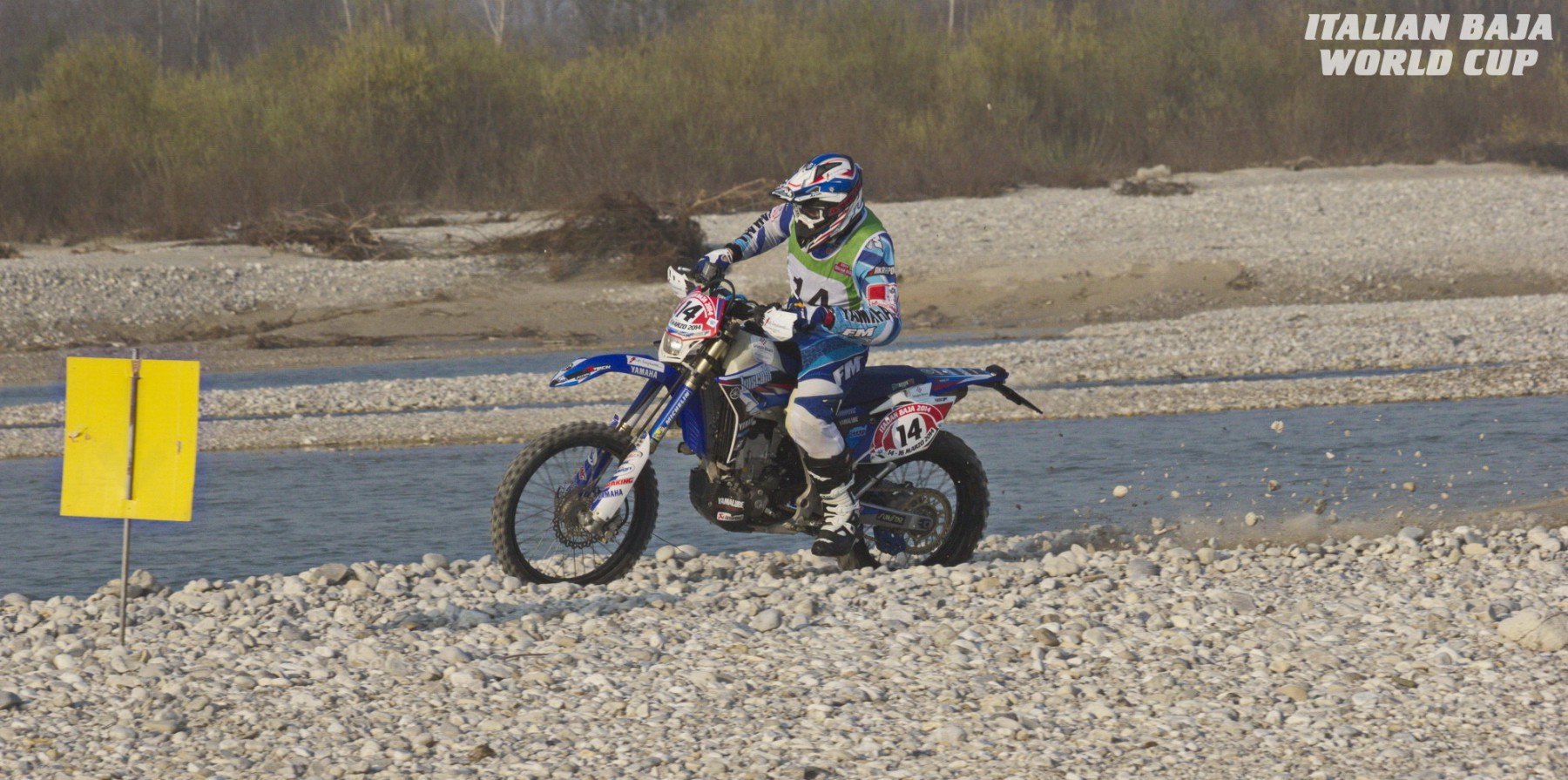 COMINOTTO FIRST IN THE FIM WORLD CUP BAJAS The triumph of the Friulian Vanni Cominotto in the world race of bajas motorcycles, riding a Yamaha Wr 450. The biker from Dignano dominated in the three days of competition, progressively detaching his rival Alessandro Ruoso on Honda 450 Hm, who however fought like a lion to the finish line. Third on the world podium was the Polish Jakub Przygonski on Katm 450 Exc. Stefano Biscontin from Pordenone like Ruoso too, first on a Yamaha 450 Yfz in the quad category, inflicting important gaps to the Polish Kamil Wisniewski and the Hungarian Matyas Somfai.