Spaniard Marc Roura Blazquez overwhelms everyone with the official 3500 cc Nissan Pick-Up prototype and closes with a total time of 4h26'55 '', setting the best time on all special stages except one, which is the first step on the sector selective "Tagliamento" faced with due regard not knowing the characteristics of the route on the river bed.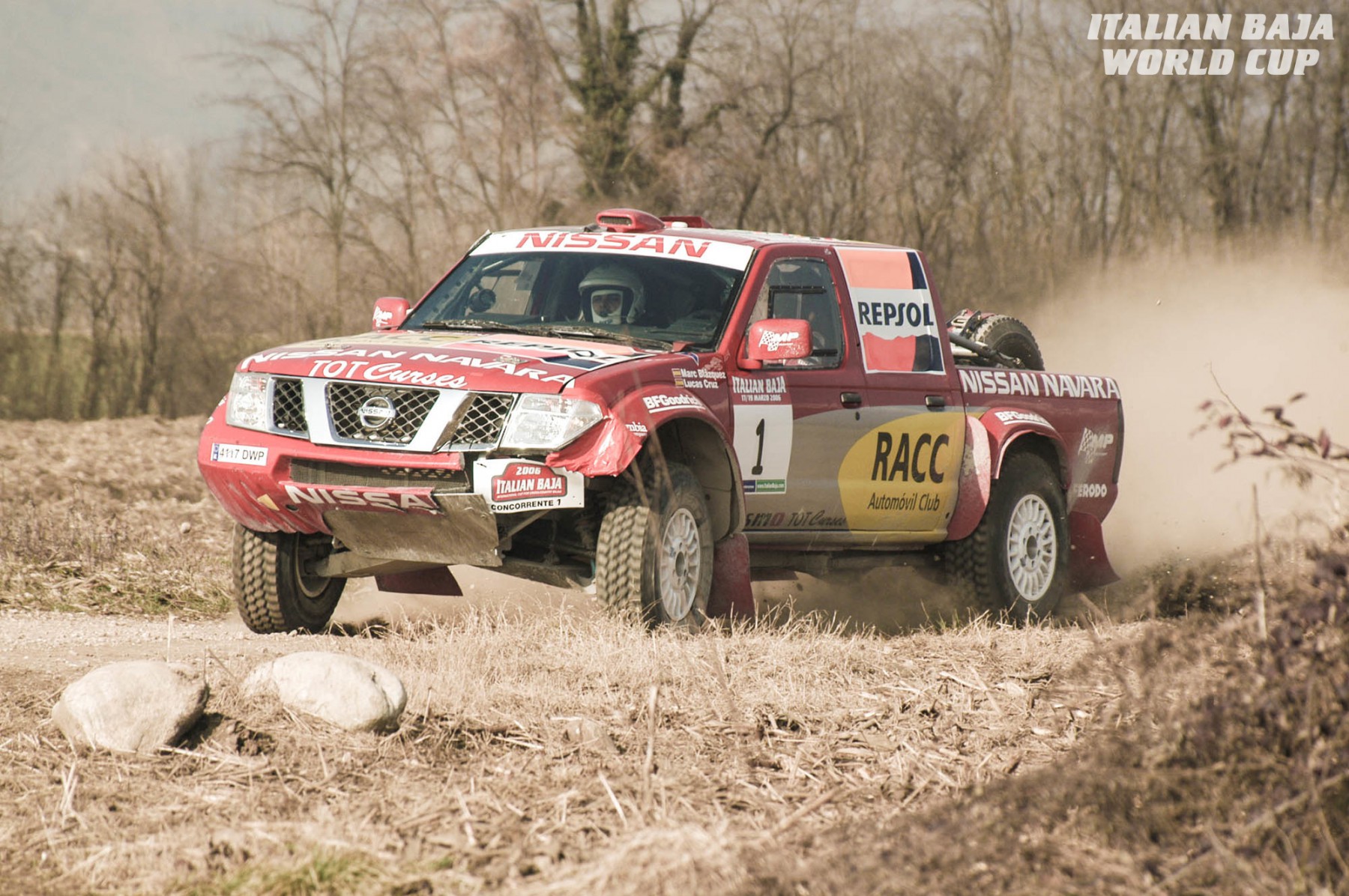 At that moment there was glory for the Toro brothers, Andrea and Simone, with their Porsche-powered Trc1 prototype, then forced to retire in the next step due to a mechanical failure. The Portuguese Rui Sousa, winner in 2005, crashes into a tree in the SS 4 "Aviano" ending his run up there.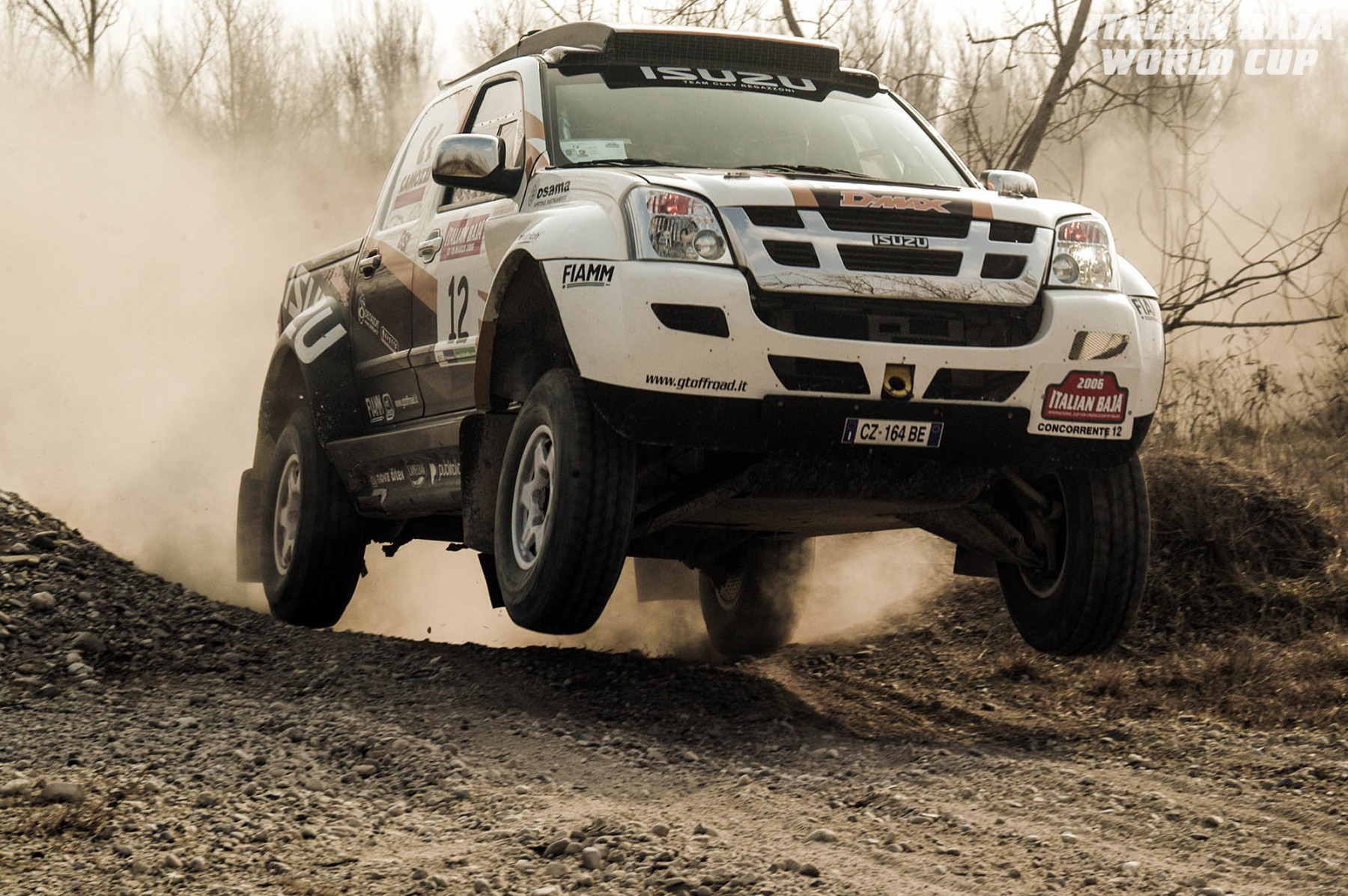 In second place, 13'56 '' behind, is Edi Orioli, sailed by Pascal Rosolen from Pordenone, with the diesel Isuzu D-Max of Clay Ragazzoni's team. Nicola Dutto ((Suzuki) asserts himself among the motorcycles and the French Michel Bariel (Honda) among the quads.