Accustomed to a race against time, all the components of the Off-road Club 4 × 4 Pordenone worked hard to solve the problems created by the rain. Given the flood in the bed of the Cosa torrent and the Tagliamento river, the Italian Baja will therefore have a different route than the one traced up to now: no longer a single selective sector of 100 km, but two segments of 36 and 22 km avoiding the passages on the pebbles. It will still be a very tough race, especially for motorcycles and quads that will have to fight with mud. The race is valid for the European Championship and for the Italian Baja Championship, as well as for the Italian Baja Sprint Trophy.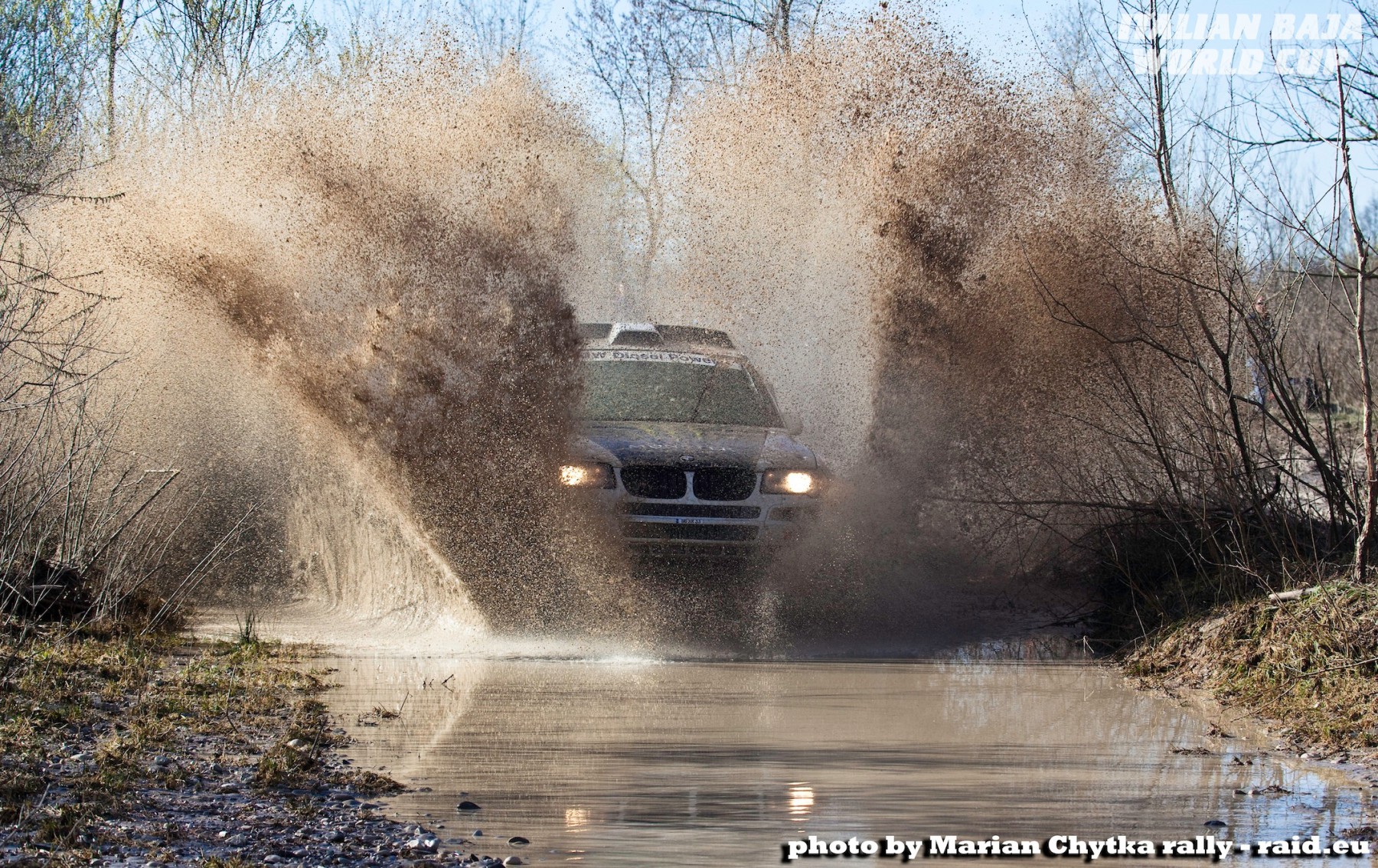 MOTORCYCLE Motorcycles and quads, challenge in the mud. Very hard path for the centaurs accustomed to fighting in all conditions. Nicola Dutto proves to be an exceptional trailblazer. Ugo Filosa, vice European champion, returns to race in Pordenone to aim for the title. He will have to contend with the Portuguese Rui Costa on Husqvarna and the Pordenone Alberto Basso, winner of the last edition. Andrea Brunod, after making his debut in Hungary last year, has decided to participate in the whole Baja European Championship, like Pavol Slota on a BMW 450. The same make for Raffaele Manenti with the HP2. Former 4-wheel champion Marco Auteri, Ruggero De Piccoli on Ktm and Sebastiano Demurtas on Honda for the Italian flag. One year after the terrible accident, Nicola Dutto will take on the role of forerunner experimenting with the new Polaris Razor Rzr 800 set up by Handytech and Sparco, with which he prepares to face a new competitive path in national and European races.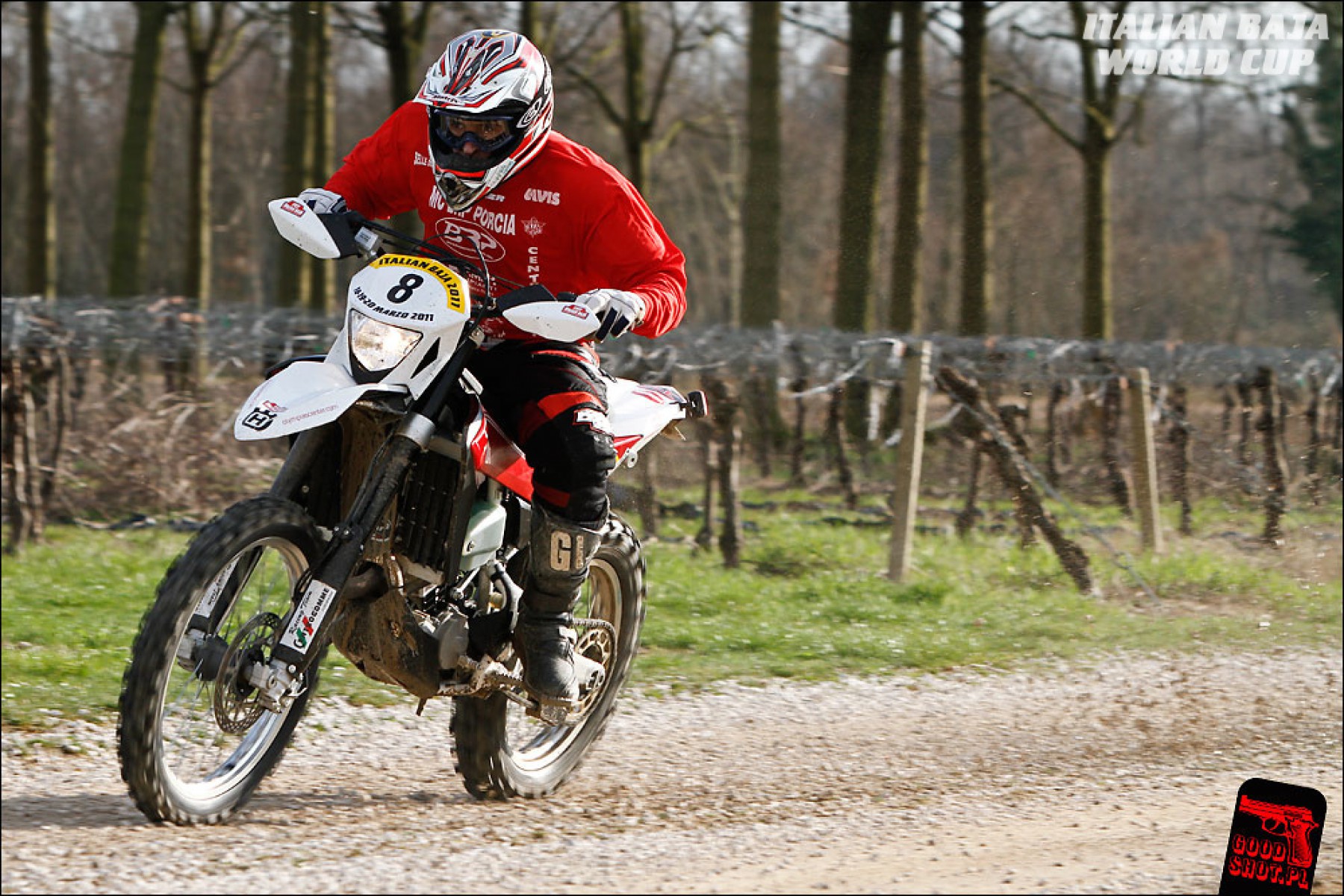 QUAD At the starting line the reigning European champion Rafael Acurcio and the deputy Lukasz Laskawiec, fresh from the third place overall in the Dakar. Vimotor full sport team, captained by Graziano Scandola, excellent third overall at the European Baja 2010, Pietro Toffolatti and Fabio Giannelli, all on CanAm Renegade 800. Leading the foreigners the Czechoslovakian veteran Kubiena followed by the Austrian Sabine Pulz, Abraham and Malovec , flanked by the former centaur on two wheels Katrinak. From Portugal, Pedro Mariano, who returns to the continental tour after two years of stoppage and from Hungary, Hangodi and Nyeste. Team GreatWall with Renzo Simioni and Giammarco Fossà riding Suzuki 450 and Stefano Cavaciuti on Honda Trx 700. Another former luxury four-wheeler Simone Toro, supported by team mate Andrea Silingardi of Team Galaxi, with a championship goal after the encouraging results of last season , and finally the veteran of the house Gabriele Di Doi could not miss.
Press office Italian Baja