Italian Baja, maxi race and Mini triumph Victory bis of Al-Attiyah in front of Varela and Vasilyev.
The Russian remains in command of the FIA ​​Cross Country Rally World Cup But the Qatari ace with three consecutive wins is about to put the arrow. Prediction respected at the Italian Baja, fifth round of the FIA ​​Cross Country Rally World Cup. The favorite Nasser Al-Attiyah with the Mini All 4 Racing of the official X-Raid team, sailed by the Frenchman Mathieu Baumel, won the challenge on the banks of the Meduna, Torrente Cosa and Tagliamento rivers in the province of Pordenone.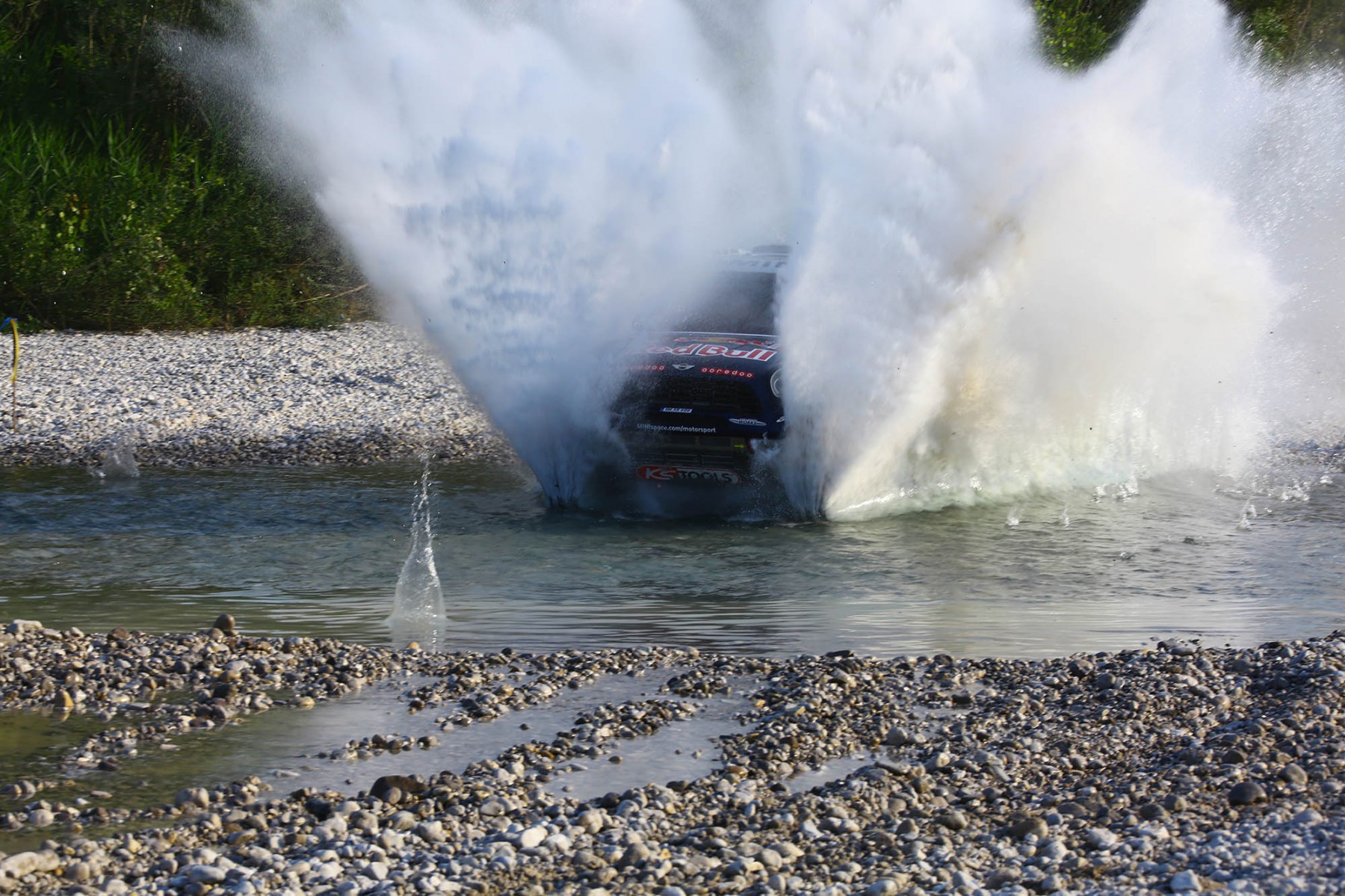 Splendid and evocative scenery for the Arab prince accustomed to deserts, who had already won the Friulian race in 2008.
Yesterday Al-Attiyah set the best time (57'17 '' and 56'14 '') in both selective sectors 85 km which ran in the opposite direction to Saturday, starting from Cosa di San Giorgio della Richinvelda and arriving in San Lorenzo di Arzene.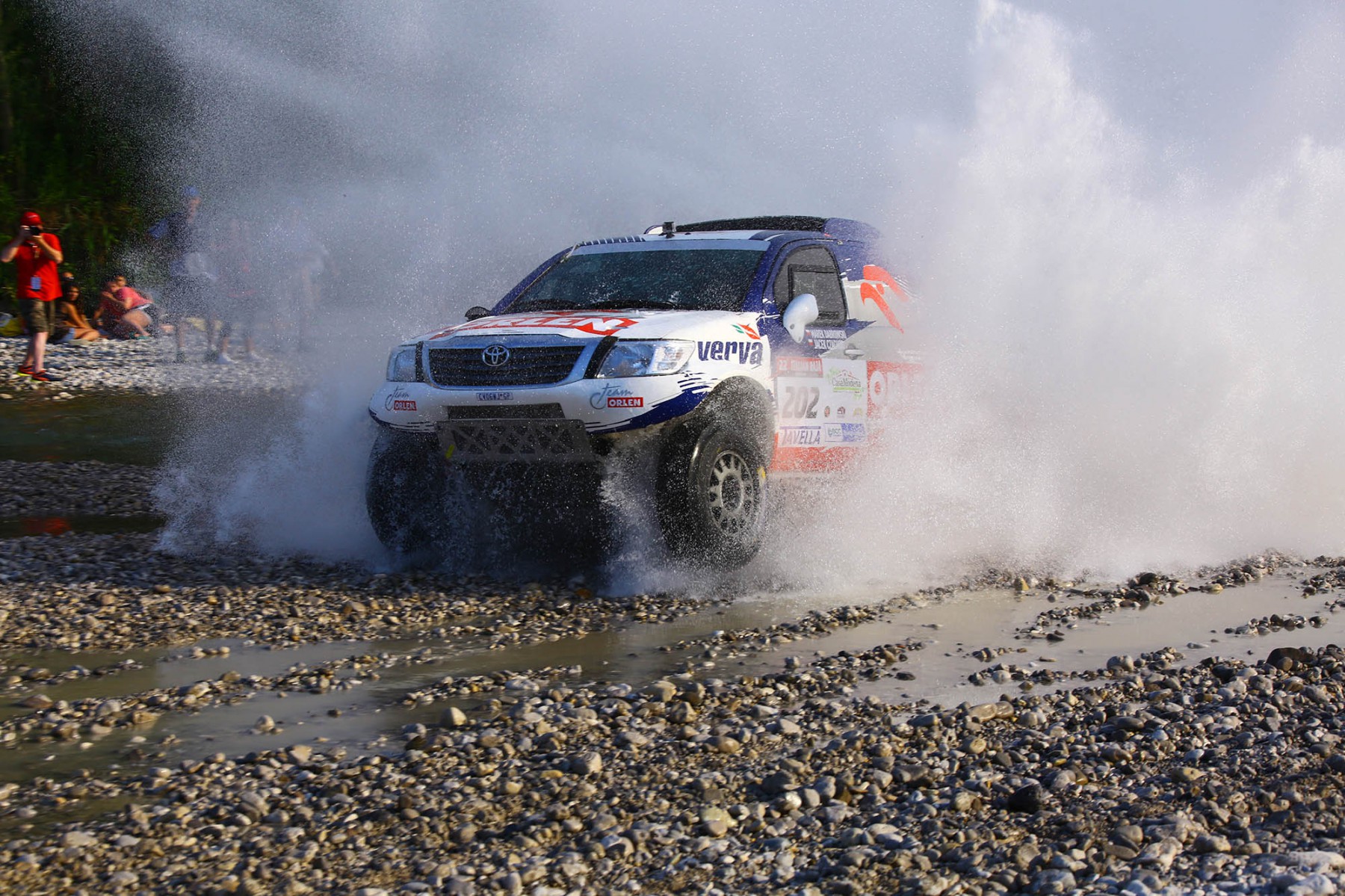 The most tenacious opponent was always the Brazilian Reinaldo Varela on Toyota Hilux Overdrive (winner of the Italian Baja 2012), who, however, could do nothing against the deadly pace of the tread, closing with a gap of 1'24 ''.
On a scorching sunny day, a lot of people crowded along the route, enjoying the spectacle on the fords, at the Rauscedo Jump and at Valvadrom.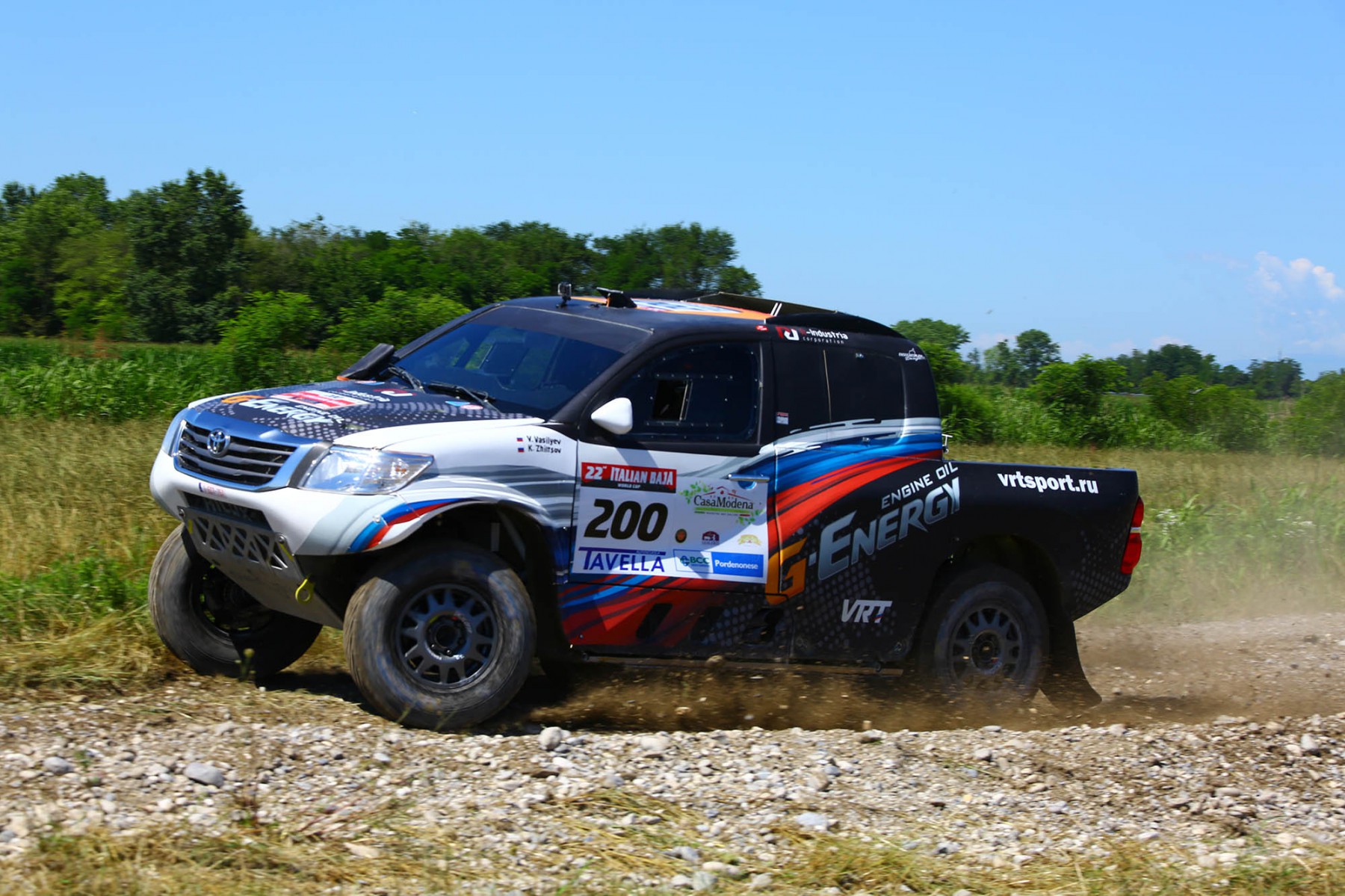 In the final just in extremis the Russian Vladimir Vasilyev (another Toyota Ovedrive), leader of the World Cup, gained the third step of the podium, as compatriot Alexsandr Zheludov (Toyota Protechm) was forced to exit slowly from the final test for a mechanical problem. His troubles also allowed Polish Marek Dabrowski (third Toyota Overdrive) to rise in the standings, keeping behind in turn the Czech Miroslav Zapletal and the Lithuanian Benediktas Vanagas. Without a 5-minute penalty, Spaniard Joan Roca Vila could have placed yet another Jean Louis Schlesser buggy higher.
In the top ten eighth place for Kazakh Yuriy Sazonov with a Mobilex-branded Hummer and ninth for Hungarian Karoly Fazekas on a BMW X6, now an old acquaintance of the Pordenone area.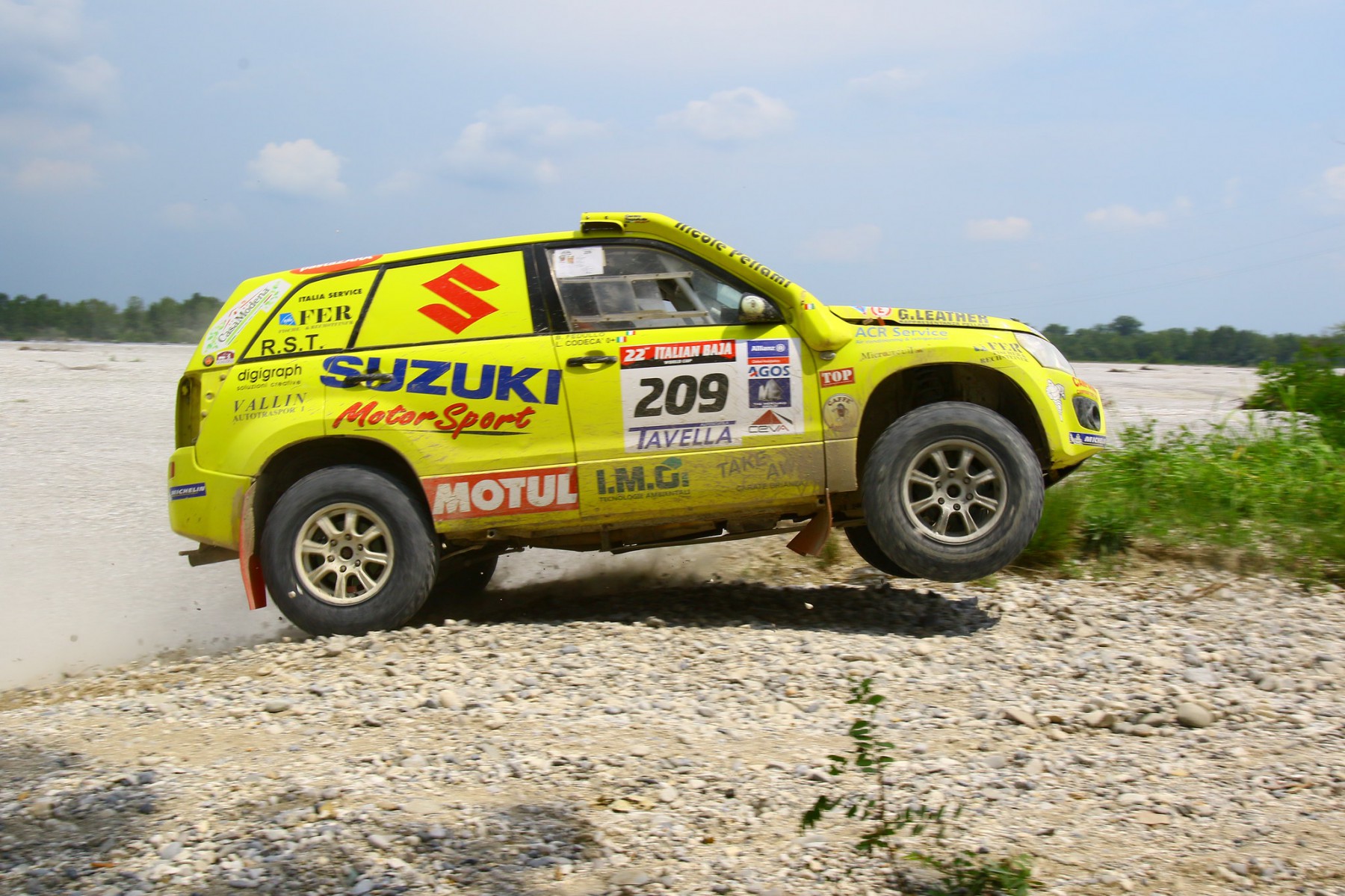 As has often happened, Lorenzo Codecà on Suzuki Italia's Grand Vitara 3.6 was the best of the Italians, tenth overall despite a vehicle not suitable for tackling jumps and fords on rivers. Among the many abandonments due to the wear and tear of the vehicles - including those of Miki Biasion and Mauro Trentin -, Eugenio Amos with a T3 Class Polaris Rzr managed to finish fifteenth ahead of Elvis Borsoi in a Ford Raptor.